Elba Spruill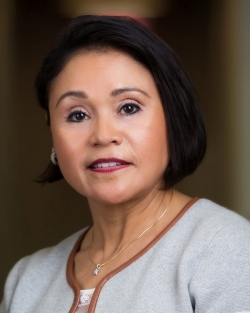 Financial Coordinator/Business Manager
Elba is a graduate of San Francisco City College and Heald Business College. She has been in the orthodontic profession since 1980; most of these years have been with Berkeley & Orinda Orthodontics. When not at work, you will find her enjoying long walks around the San Francisco Bay and enjoying precious time with her family and beautiful grandchildren.
Lori Jackson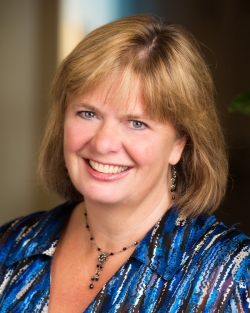 Treatment Coordinator
Lori grew up in a small town in Iowa with five brothers and two sisters. She moved to California after graduating from Iowa State University. Her dental career began in 1983 at UCSF pediatric dentistry, and she moved into orthodontics in 1987 and has been with Berkeley & Orinda Orthodontics ever since. She's been married since 1986. Their first son was born in 1989 and their twins, a boy and a girl, were born in 1991. Lori likes reading fiction, watching action movies, and all sports. Work, family, and play keep her HAPPY!
Susan Hayes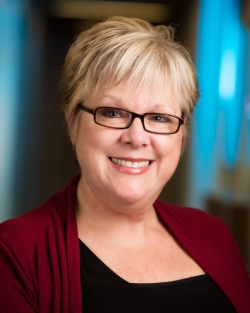 Treatment Coordinator/Clinical Assistant
Susan was born and raised in the Bay Area. She is married with two grown sons. Susan has been working in the orthodontic field since 1976. When not at work, she enjoys spending time with family and friends. You will always find Susan greeting our patients with a big smile.
Rowena Roldan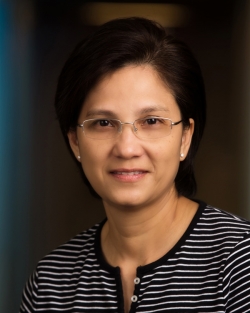 Clinical Coordinator
Rowena has been a clinical assistant in orthodontics since 1997 and most of her career has been with Berkeley & Orinda Orthodontics. When she is not working, she enjoys spending time with her family and her two sweet dogs. Rowena enjoys going above and beyond to help her co-workers and takes a lead role in training new additions to our clinical team.
Sergio Ortiz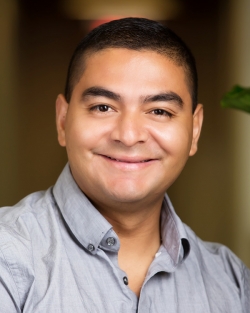 X-ray Technician/Clinical Assistant
Sergio has been with the practice since 2002 when he moved from Wisconsin to the Bay Area. He currently lives in the East Bay with his wife and three daughters. When not spending time with his family, you can find Sergio on the soccer field.
Gina Chenault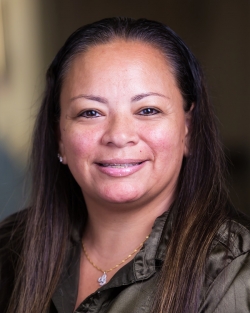 X-Ray Technician/Clinical Assistant
Gina graduated from Western Career College in 1994. She assisted in General Dentistry for 11 years before she started her career at Berkeley & Orinda Orthodontics in 2004. Gina greatly enjoys working with patients and their families. Gina is a big sports fan, and when not at work, you can find Gina and her son at either a football or basketball game!
Sandra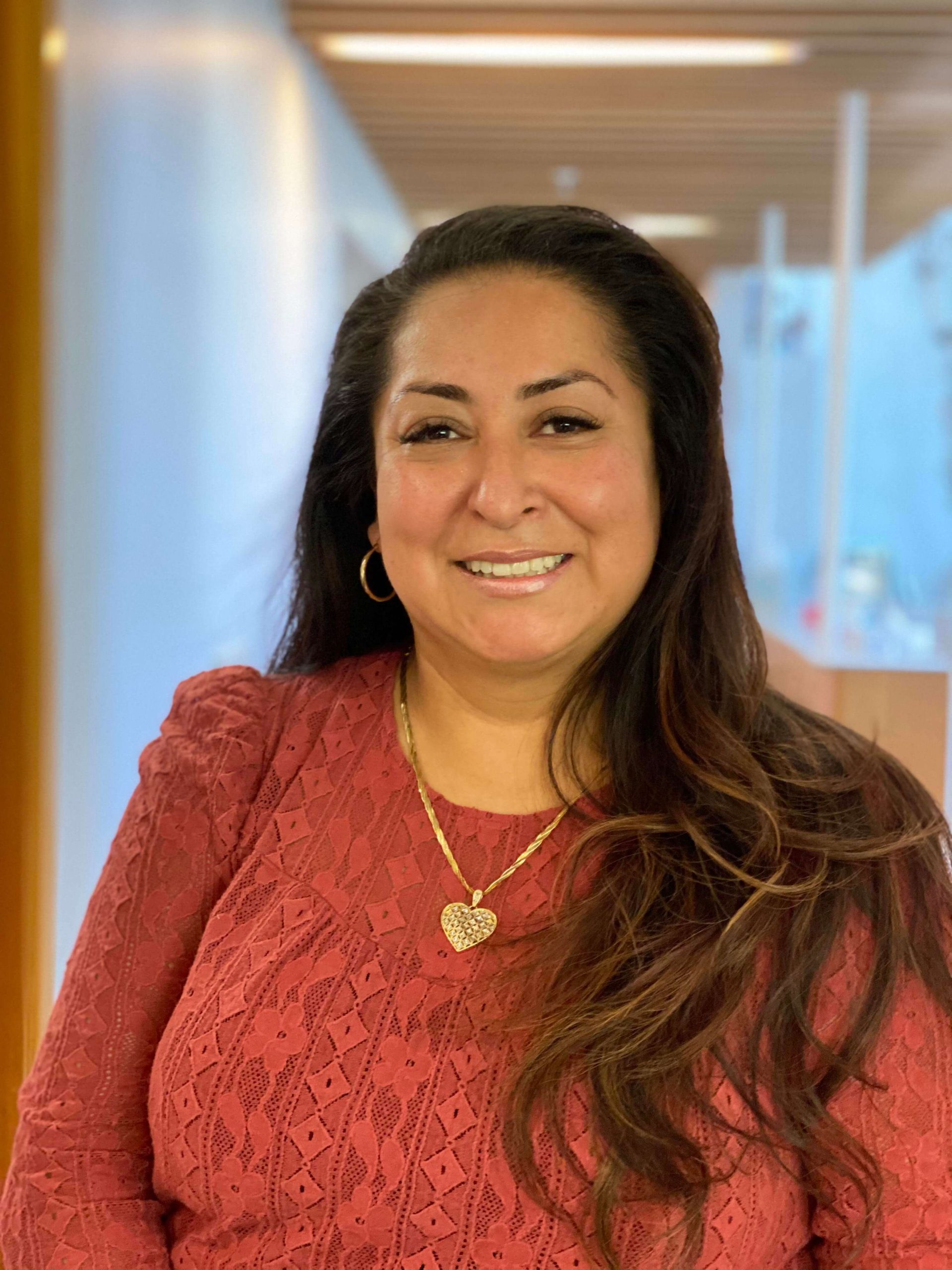 Clinical Assistant
Sandra was born and raised in San Francisco. She graduated from Western Career College in 1998. Helping patients achieve beautiful smiles from start to finish is extremeley rewarding and the reason she has stayed in Orthodontics for the past 22 years. She is gentle, caring and committed to excellence in patient care and creating a comfortable experience for everyone. On her free time Sandra enjoys hiking, listing to live music, cooking, trying new recipes, going to her son's games, and spending time with her family, especially her son Valentino.
Ellie Jackson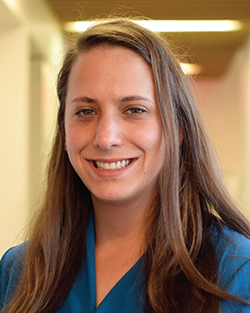 Scheduling Coordinator
Ellie was born and raised in the East Bay. She is a second generation team player following in the footsteps of her mother Lori, who has been helping to coordinate smiles at Berkeley and Orinda Orthodontics since 1987. She enjoys helping patients reach their orthodontic goals and is always happy to help in any way she can.
Madison Olivetti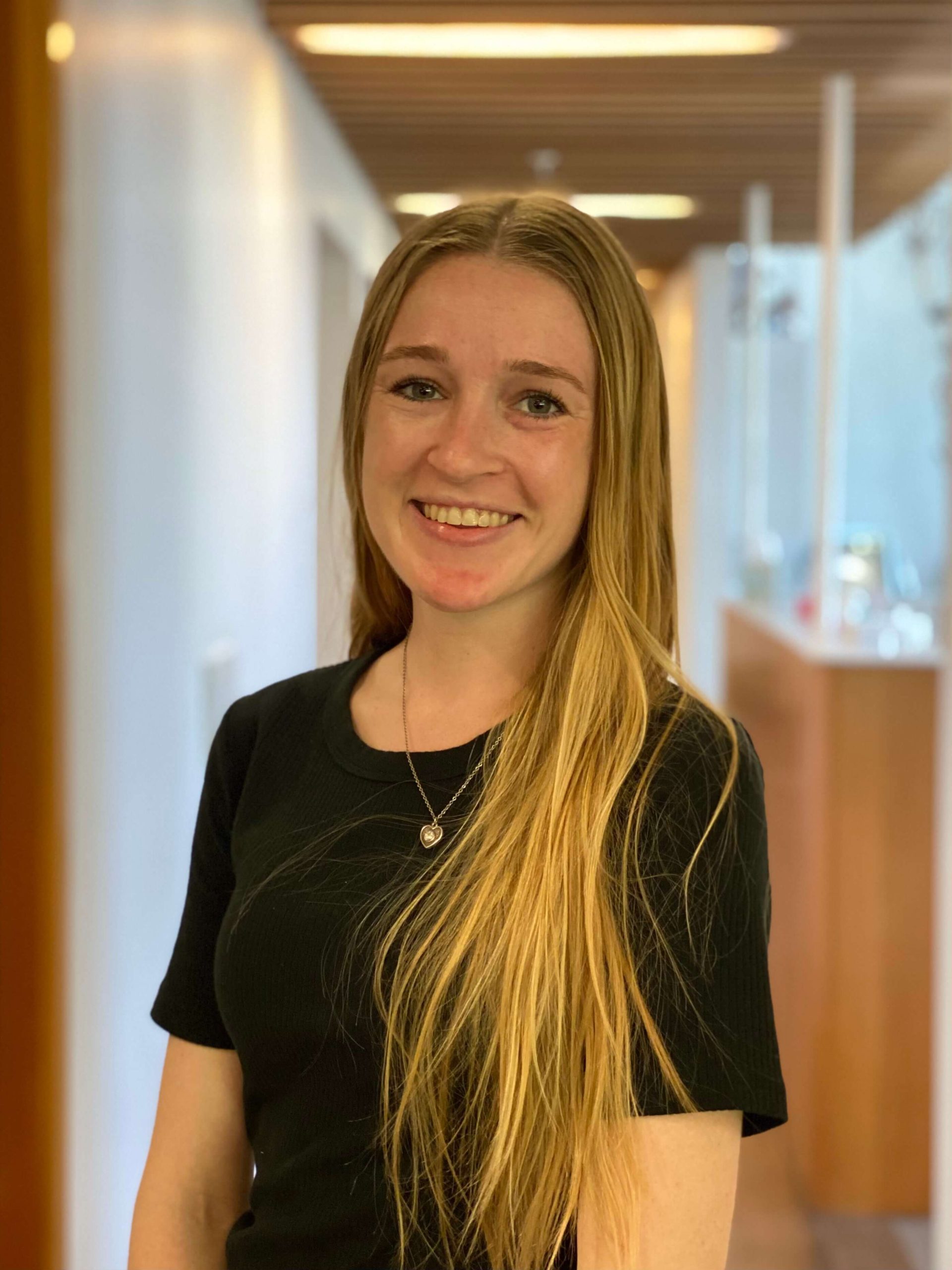 Scheduling Coordinator
Madison is from the bay area and is currently a part time student at Chabot College. She is a big time sports fan and played college softball. She is an energetic, outgoing, caring and a great team player. She loves spending time on the beach with her two dogs Kodak & Jamie.
Melissa Diaz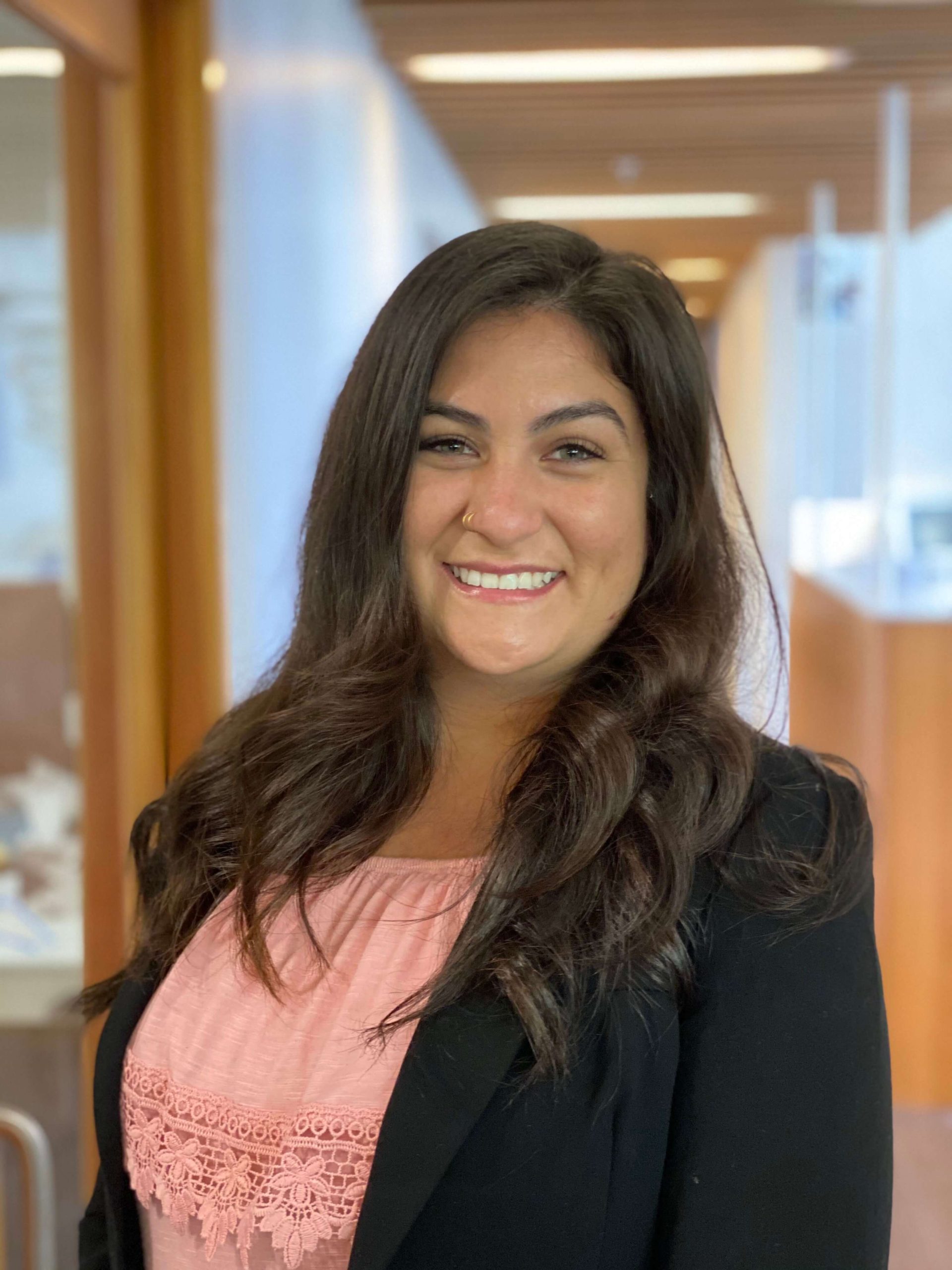 Scheduling/Insurance Coordinator
Melissa was raised in Union City in a big loving family. She is outgoing and loves to smile and put a smile on others' faces. Nature is her favorite place to be. She always strives to be better than yesterday and likes to look at the bigger picture in life.
Vio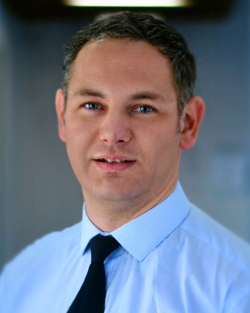 Orthodontic Lab Technician
Vio has been working in the Orthodontic field for over 10 years. He is a graduate from the Victor Babeș University of Medicine and Pharmacy in Timișoara, Romania. After working as an Orthodontic Dental Technician for 9 years in Waterloo (a city in Ontario, Canada), Vio got married and moved to the Bay Area with his beautiful wife, Attay. In 2014, he joined the Berkeley Orthodontics team as an Orthodontic Dental Technician. In his spare time, he enjoys being in the California weather, visiting new attractions, hiking, playing and watching soccer, watching sports, reading, and just hanging out with good friends.
Clara Dueñas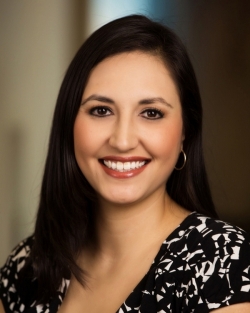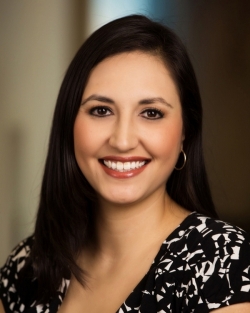 Patient Coordinator
Clara is a graduate of Cal State Hayward, Class of 2002. She graduated with a Bachelor's degree in Business. Clara was a patient of the practice before she joined the team in 1998! The office has seen Clara grow throughout the years, get married, and become a mother of three wonderful boys. When she is not at work, she enjoys her time with her family and sons who keep her very busy! Clara has a big extended family, so she is always busy attending family events!
Sahib Dhillon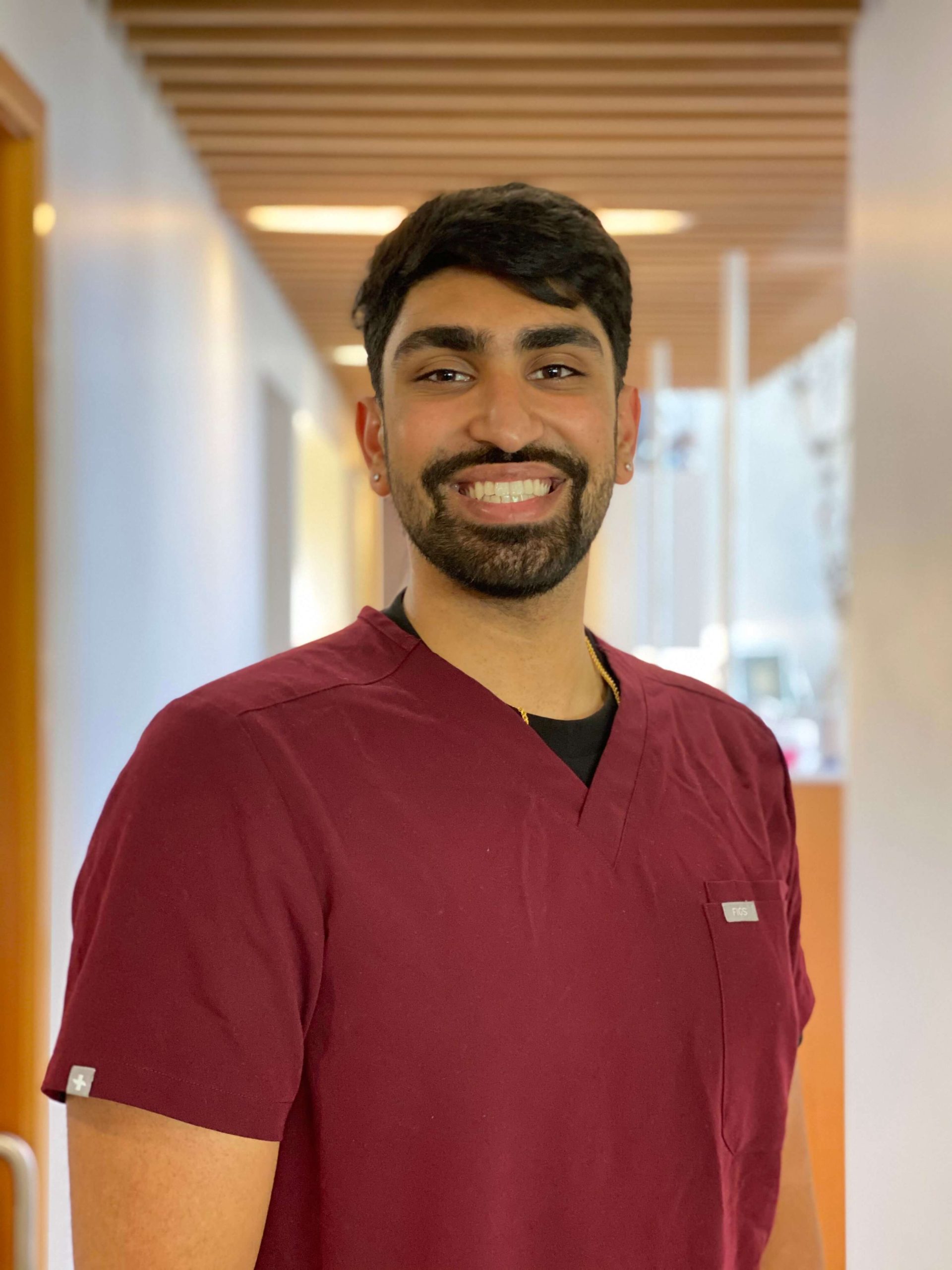 X-Ray Technician/Scheduling Coordinator
Sahib is a graduate of University of California Berkeley Class of 2020. He is interested in continuing his education in Dentistry. Berkeley Orthodontics has allowed him to grow his knowledge of the field and master important skills of dentistry. In his free time, Sahib values spending time with Family and Friends, traveling, or playing Basketball and Golf.
Reyna Villa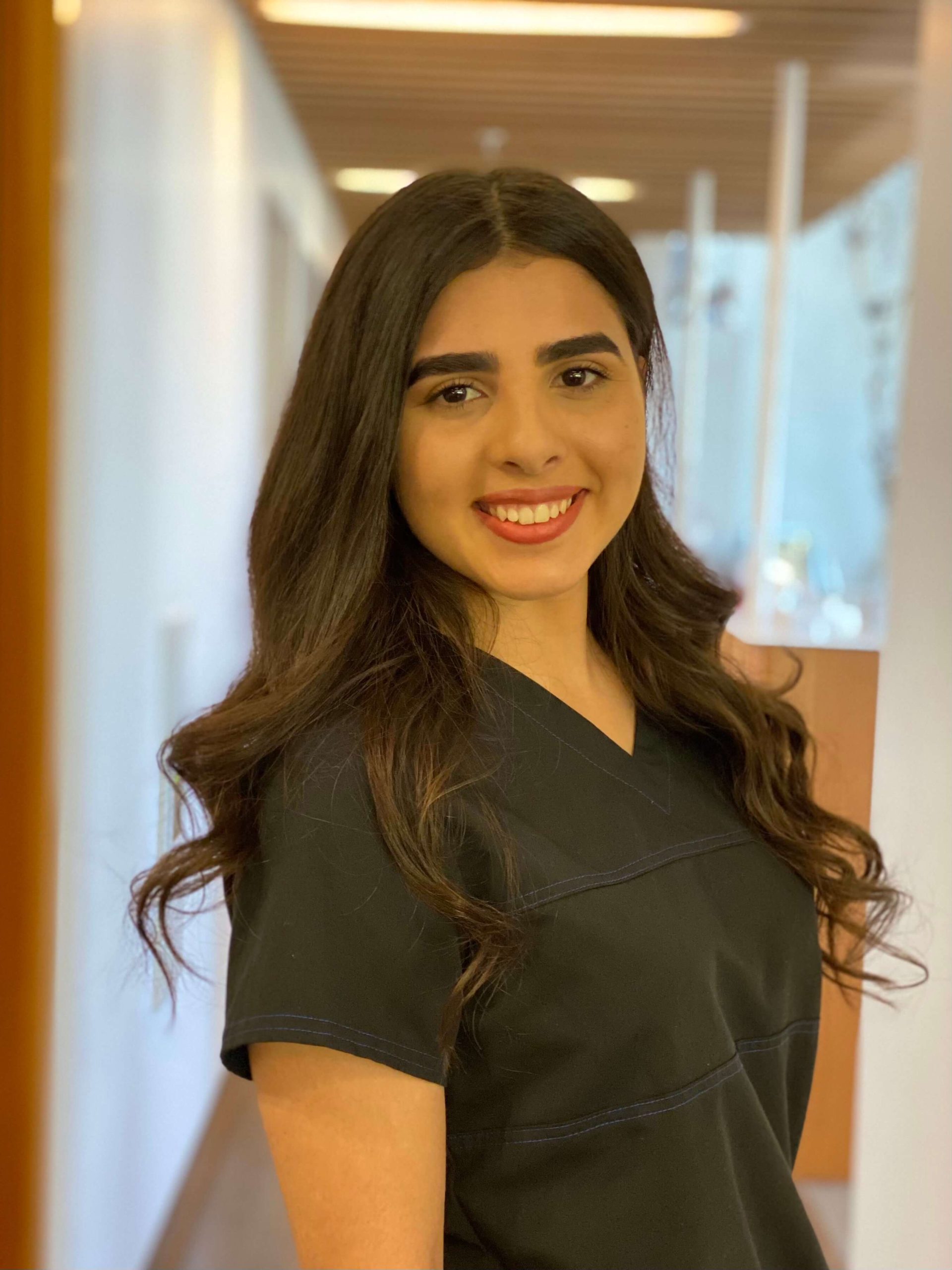 X-ray Technician/Scheduling Coordinator
Reyna was born and raised in the Central Valley and moved to the Bay Area after getting accepted to UC Berkeley. She plans on going to dental school to pursue her dream of becoming a dentist. When not busy with school or work, Reyna enjoys travelling and spending time with friends and family.
Becky Li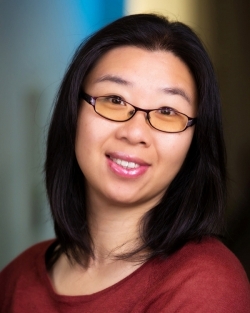 Clinical Coordinator
Becky has been a clinical assistant since 1993, and most of those years have been with Berkeley Orthodontics. Becky has a positive outlook that always shines through to her patients. When not working, Becky spends time with her husband and her son, Kevin, and loves being very active indoors and out.